Silver is a speculative investment similar to gold that has gained more attention as the novel coronavirus pandemic started to unfold in early 2020.
In this guide, you will learn how to invest in silver in several different ways.
The History of Silver as an Investment
Initially, silver was used as money while the rich used gold as a store of value.
The Brits stopped using silver coins in 1946 because they regarded as an extravagant practice. Other nations also started to phase out silver coins, replacing them with cheaper cupronickel coins.
The demonetisation of silver resulted in a price increase. As the price rose, silver started to take form as an investment asset.
Silver was available in bars and old circulation coins. However, when the US mint released the one-ounce silver Eagle in 1986, silver was available for investment "in the same standard troy ounce weight as gold." Shortly after, other mints started producing competing one-ounce coins.
How to Invest in Silver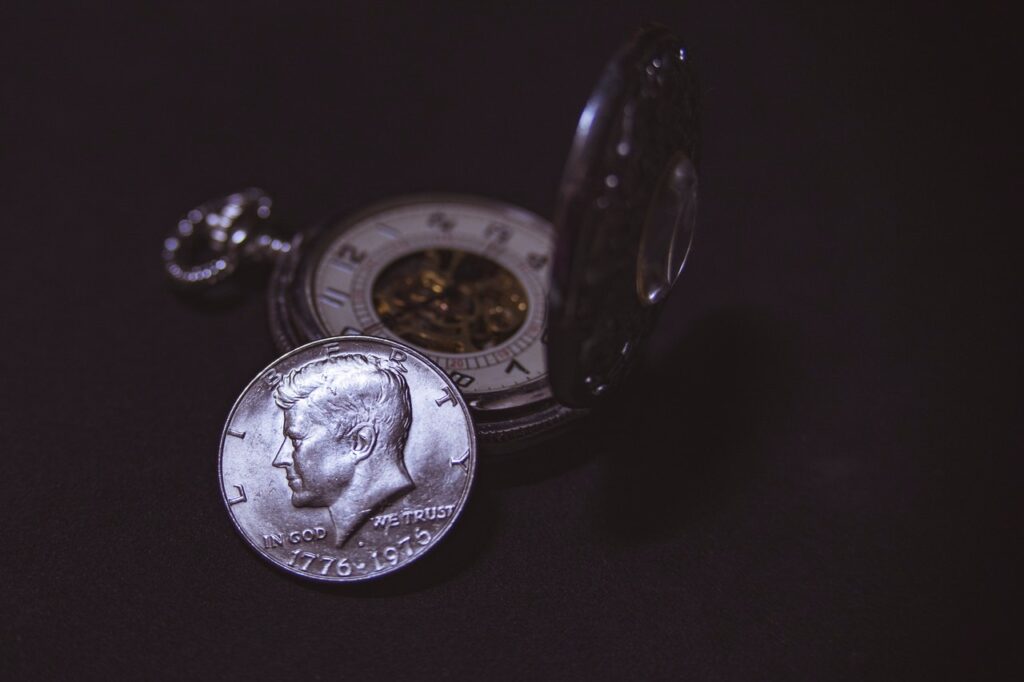 Today, you can invest in silver in a variety of ways. These include:
Silver mutual funds
Silver ETFs
Silver ETNs
Silver ETCs
Silver mining stocks
Silver streaming companies
Silver bars and coins
How to Buy Silver Mutual Funds & ETFs
A silver mutual fund buys and holds stocks in companies that mine silver. Therefore, when you buy silver mutual funds, you are investing in the stocks of these companies. In addition to adding silver exposure to your portfolio, a silver mutual fund will also expose you to the stock market.
To buy a silver mutual fund, do the following:
Research different mutual funds.
Open an account with a brokerage firm that has the mutual funds of your interest.
Go to mutual funds and select a mutual fund holding silver mining stocks. Examples of silver mutual funds include Vanguard Precious Metals and BlackRock Gold and General Fund.
Place a buy order with your preferred amount.
Once your purchase is complete, you will have invested in silver mutual funds.
Silver exchange-traded funds (ETFs) invest in silver and track the price changes of the precious metal. As a result, investors can profit from the rising price of silver without having to physically hold it. Examples of silver ETFs you can purchase in the UK are iShares Silver Trust and WisdomTree Silver ETF.
You can buy ETFs from a brokerage firm like Hargreaves Lansdown. All you need is an account to place your order.
How to Buy Silver Coins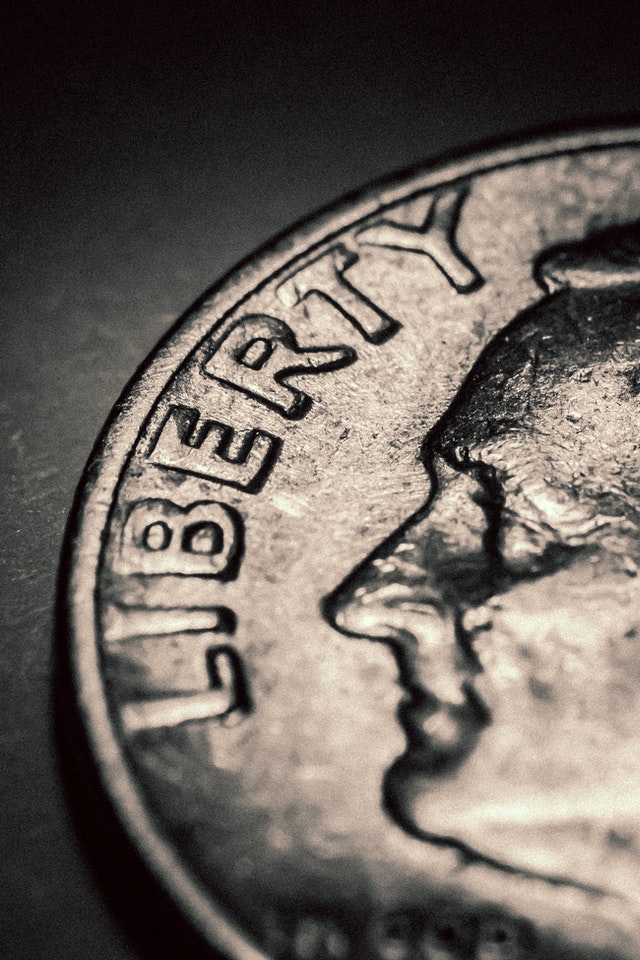 If you want to hold silver, you can buy bars or coins. Silver coins are more convenient to hold than bars. Moreover, they are easier to trade with private parties and at coin shops.
Conversely, silver bars are suitable if you want to hold large quantities of the precious metal. You can also buy silver medallions. However, they are not easy to convert to cash.
When purchasing silver coins, ensure that the dealer is not giving you numismatic coins. These are silver coins that gain their value from rarity rather than price.
The Australian Kookaburra and Royal Mint Britannia are examples of one-ounce silver coins.
Follow the steps below when buying silver bullion.
Search for reputable dealers both, locally and online.
Read reviews from previous customers to help you make your decision.
Compare the prices from the dealers you find.
Once you find a reputable dealer with a suitable price, go ahead and make the purchase. If you are buying the silver bullion in person, ask the dealer to weigh it in your presence.
Also, check for authenticity by ensuring that the weight, purity level, and manufacturer are indicated.
Make your purchase and store the bullion in a safe place.
How to Invest in Silver Mining Stocks
Instead of investing in a portfolio of mining stocks through a mutual fund, you can buy stocks of mining companies directly.
While the price of silver will affect the performance of mining stocks, other factors are also at play. For instance, the cost of mining, government regulation, labour issues, and an oversupply of the metal could affect the performance of mining stocks.
To buy silver mining stocks, you should do the following:
Research the best silver mining stocks.
Register an account on an online brokerage firm.
Create an account with the firm and deposit funds in your account.
Place a buy order for the stock of your choice.
You can hold the stocks you buy to benefit from the long-term price increase, or you can trade them. Examples of silver mining stocks in the UK are Polymetal International and Fresnillo.
How to Invest in Silver Streaming Companies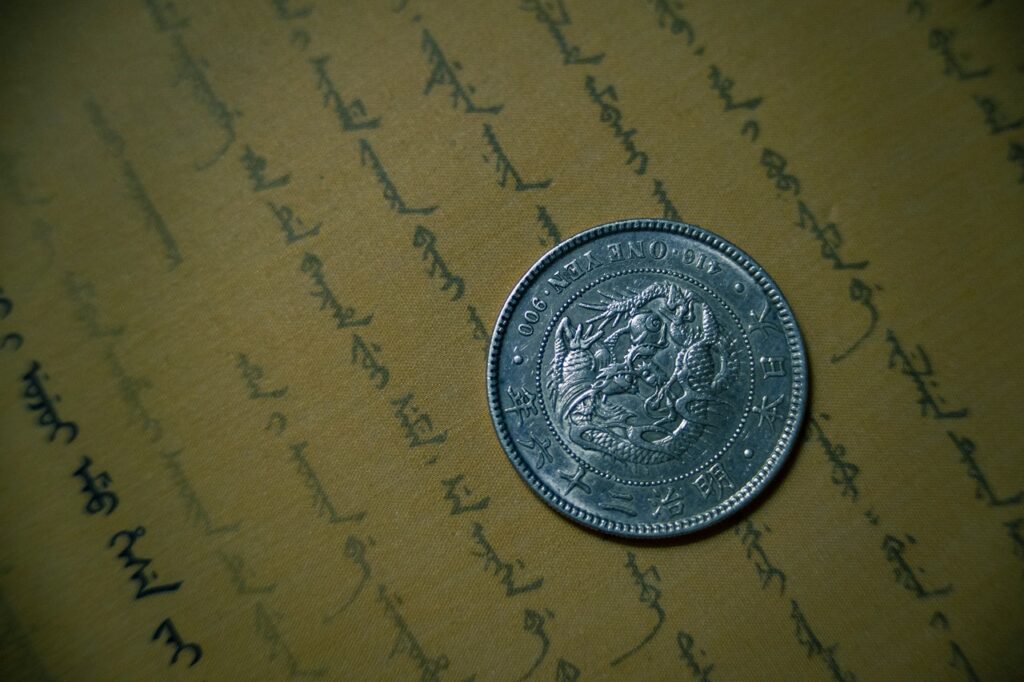 Streaming companies provide financing to companies that mine silver. In return, they receive a pre-agreed output from the mining production at a price lower than the going rate. That means they can sell the silver for a profit.
Silver streaming companies also track the price of silver. That means you will benefit from price appreciation when you buy the stocks of silver streaming companies.
The process for buying these stocks is similar to that of mining stocks.
How to Purchase Silver ETCs
Silver exchange-traded commodities (ETCs) are financial instruments that companies issue against direct investment in silver. A silver ETC tracks the performance or index of silver, allowing investors to profit from the price increase. Like stocks, ETCs trade on exchanges.
You can buy silver ETCs like the WisdomTree Physical Silver ETC from your broker.
If you are interested in investing in gold, check out our guide on how to invest in gold.