Dividend stocks provide an excellent way to earn regular investment income in addition to potential long-term capital gain.
In this guide, you will learn what dividend stocks are, how to invest in them, and discover three of the best dividend stocks for UK investors.
What are Dividend Stocks?
Dividend stocks are public-listed companies that regularly distribute part of their earnings to shareholders, typically higher than the average publicly traded company.
To compare dividend stocks, investors typically look at the dividend yield.
The dividend yield is the ratio of a company's annual dividend compared to the share price expressed as a percentage.
By compared dividend yields, investors can see how much they will earn in dividend income – as a percentage of their investment – when investing in one company over another.
Dividend stocks are typically companies in non-cyclical industries, enabling them to generate stable revenues over time.
How to Buy Dividend Stocks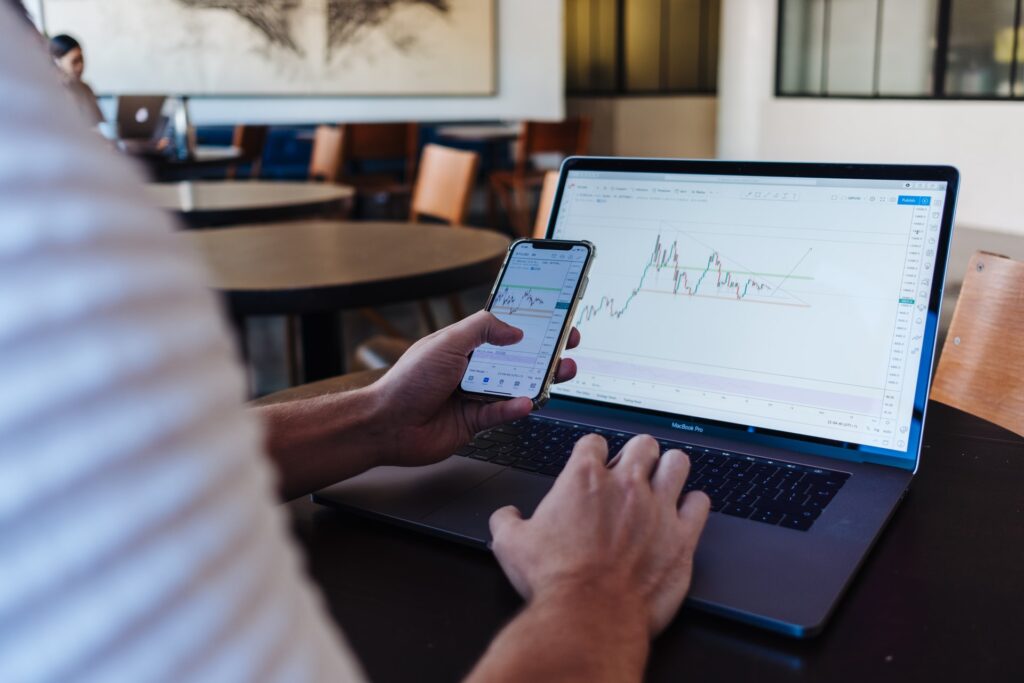 Buying dividend stocks works in the same way as buying any other type of share in a publicly-traded company:
Open an account with an online broker
Complete the onboarding and KYC process
Fund your account with a bank transfer
Look for the dividend stock you would like to invest in
Place an order
Wait until the order is filled
That's it. It doesn't get much simpler than this.
Top Dividend Stocks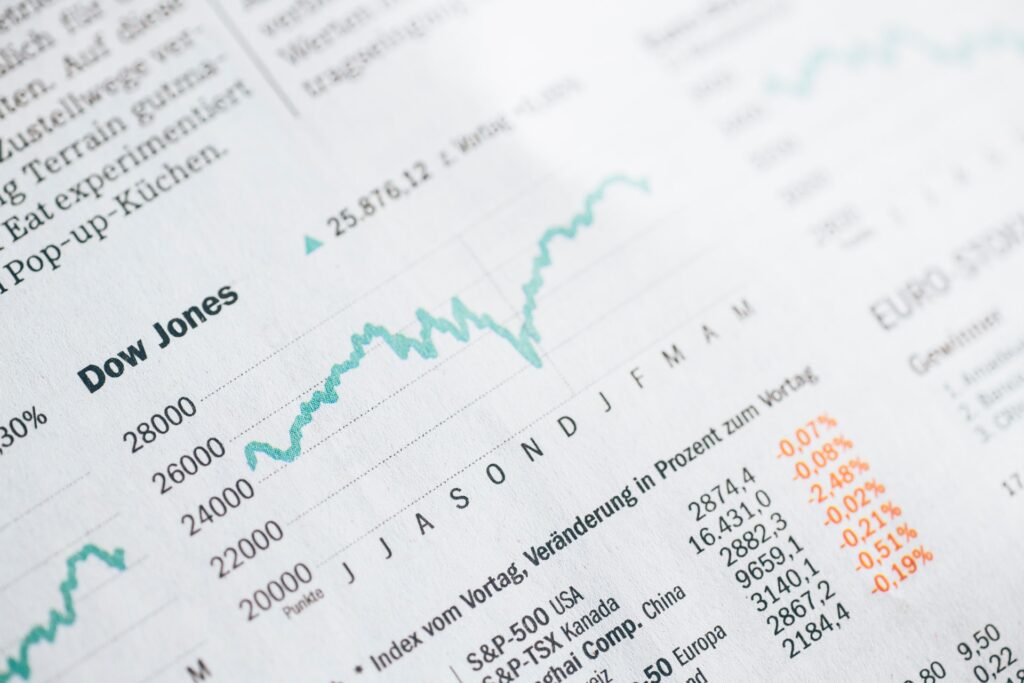 Now that you know how to buy dividend stocks, here are the top three high dividend stocks for UK investors.
Imperial Brands
Imperial Brands (LSE: IMB) is a tobacco company with headquarters in Bristol. IMB has been around since 1901 and is one of the FTSE 100 companies listed on the London Stock Exchange.
Imperial Brands is the fourth-largest tobacco company in the world. The company produces fine-cut tobacco, tobacco papers, and cigars. Additionally, some of its brands include Rizla, Drum, Montecristo, Golden Virginia, and Davidoff.
Below are the dividend payouts since 2015.
| | |
| --- | --- |
| Year | Total Dividend Paid |
| 2019 | 206.6p |
| 2018 | 187.8p |
| 2017 | 170.7p |
| 2016 | 155.2p |
| 2015 | 141.0p |
As you can see, the dividend payout to shareholders has been increasing every year. However, due to the Coronavirus pandemic, IMB announced in its half-year report to March 2020 that it would cut its dividend payout to 137.71p.
Furthermore, the company's dividend yield could fall to about 10 percent according to data from Dividend Data UK.
Associated British Foods
Associated British Foods Plc (LSE: ABF) is a multinational food processing and retailing company headquartered in London. ABF is an FTSE 100 company and is listed on the London Stock Exchange. The founder, W. Garfield Weston, founded the company in 1935. The company deals with sugar, groceries, fashion retailer Primark, and agriculture. Some of its brands include Kingsmill bread, Dorset cereals, Twinings, and Lucky Boat Noodles.
Associated British Foods is still under the control of the Weston family. Despite the uncommon mix of products on its portfolio, the family has kept the company together. That makes ABF an example of a strong family business. ABF expects its food businesses to record increased profits due to the high food demand during the 2020 lockdown.
The company pays its dividends twice a year: July and January. The last dividend payment was 10 January 2020, at a price of 34.3p per share. ABF cancelled the interim dividend, which it pays in July due to the effects of the COVID-19 pandemic on its earnings. That said, ABF has a dividend yield of about 1.8 percent.
Here are the dividend payouts since 2015:
Date
Dividend Paid
January 2020
July 2020
34.3p
0p
July 2019
January 2019
12.05p
33.3p
July 2018
January 2018
11.70p
29.65p
July 2017
January 2017
11.35p
26.45p
July 2016
January 2016
10.3p
25.0p
July 2015
January 2015
10.0p
24.3p
BAE Systems
BAE Systems (LSE: BA) is another FTSE 100 company with shares trading on the London Stock Exchange. The multinational aerospace, defence, and security company has its headquarters in London and Farnborough. BAE Systems is one of the top defence companies in the world.
Its products and services include combat vehicles and aircraft, ammunition, missile launchers, cybersecurity, night vision systems, flight and engine controls, submarines, torpedoes, and surface ships.
Since starting operations in 1999, BAE has never missed a dividend payout. However, the company almost broke that perfect record when it announced in April 2020 that it would "defer the decision' to pay the final 2019 dividend.
Fortunately, the company reconsidered its earlier decision and has so far paid the final dividend of 13.8p. Below are the dividend payouts BAE has made since 2015.
| | |
| --- | --- |
| Year | Total Dividend |
| 2020 | 23.2p |
| 2019 | 9.4p |
| 2018 | 22.2p |
| 2017 | 21.8p |
| 2016 | 21.3p |
| 2015 | 20.9p |
All of the companies on the above list provide shareholders with juicy dividend yields. If you would like to add dividend stocks to your portfolio, one of the listed companies may fit the bill.