Credit unions are popular because they typically offer lower interest rates on loans and higher interest rates for savers than high street banks. Additionally, credit unions created for specific professionals provide tailored benefits for their members.
In this guide, we will look at the NHS credit union and help you decide whether you should join it as a healthcare professional.
What is the NHS Credit Union?
The NHS Credit Union is a financial co-operative based in Glasgow where members can save and get loans. Robert Rae established the union in 1998 while working as the Unison branch secretary at the Southern General Hospital in Glasgow.
The union's leadership is comprised of volunteers that are elected to the board, and the union's directors represent a wide range of NHS workers. Additionally, the board is open to any member of the union. All you have to do is contact the CEO and express your interest. However, you will have to go through an election process before sitting on the board.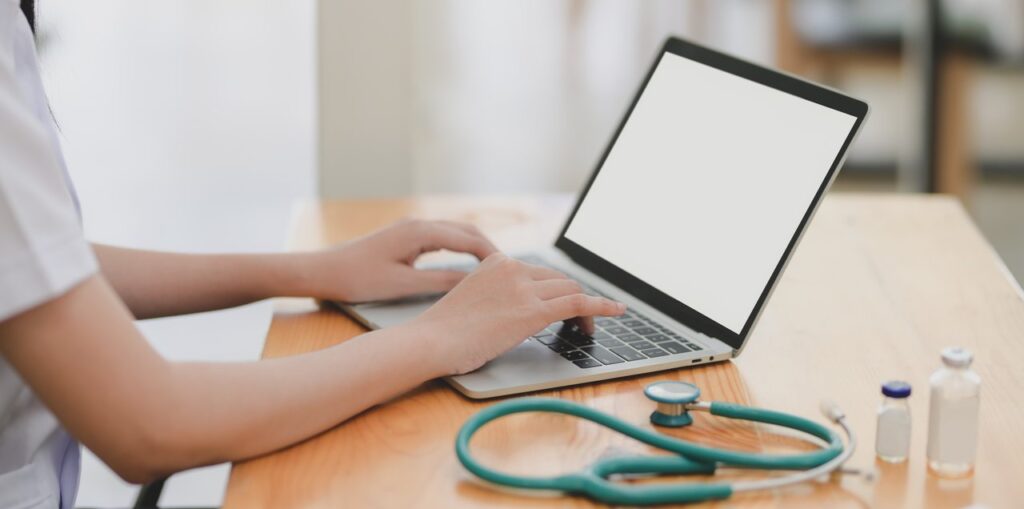 The NHS Credit Union serves people across Scotland and the North of England. The union has about 20,000 NHS workers.
To become a member, you should pass the following eligibility criteria:
Live and work in Scotland and the North West, North East, Yorkshire, and Humberside regions of England.
Be an employee of NHS or successor organisation.
You are offering regular contractual services to the NHS.
Be employed in the Care and Third sector organisations funded through NHS.
You are getting a pension from having worked in one of the categories above.
Be a relative living with an NHS credit union member.
When you join this credit union, you will get a lifetime membership. All you have to do is save as little as £5 each month to keep your account open.
Moreover, you will also receive the benefits of being a member whether you retire or leave your job. Joining the union is as easy as filling and submitting the application form online.
How Does NHS Credit Union Work?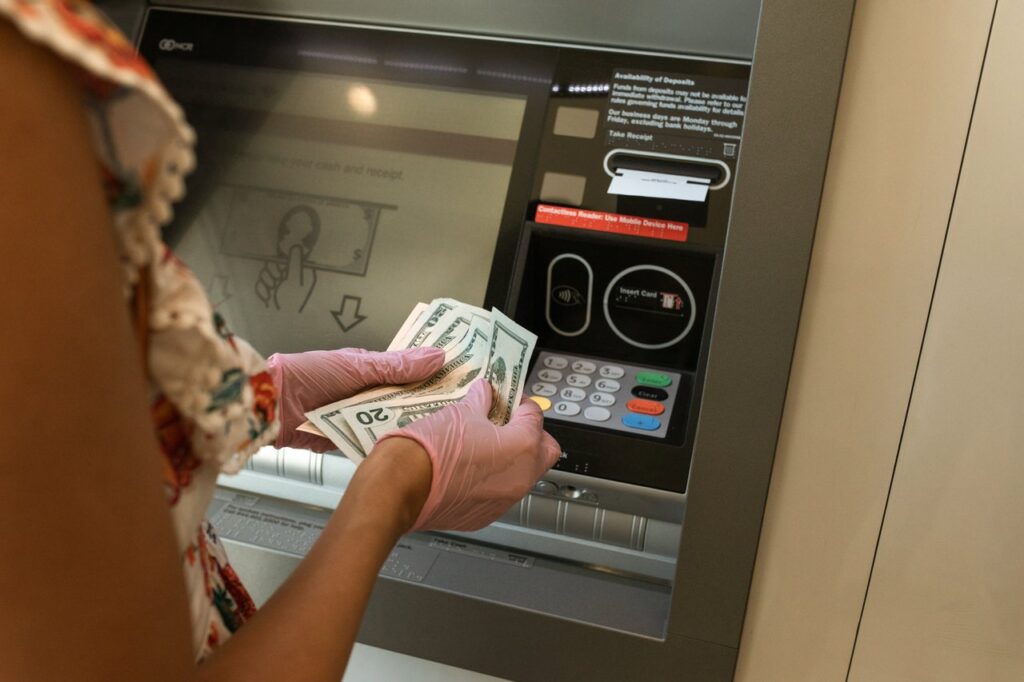 The main motivation for joining any credit union is the benefits that members receive. So, what are the benefits of joining the NHS Credit Union?
Let us have a look.
Savings Products
The credit union offers four savings accounts namely Regular, Instant, Junior, and Christmas. Below is a breakdown of what each savings account entails.
Regular Savings Accounts
Once you join the union, you will automatically receive this savings account for only £5. You can decide how much you will save each month as long as you meet the minimum savings requirement of £5. Furthermore, you can save as much as £85,000 through monthly payroll deduction or direct debit. Other benefits include:
The possibility to earn an annual dividend.
You can withdraw your savings without a penalty.
Your family members can join the union and start saving through this savings account.
You can use your savings as security when borrowing money.
Members get a Free Life Savings and Protection Scheme. That means that if you pass on, the union may send your family a lump sum payment of your savings. The maximum benefit is £5,000.
Online account access.
The Financial Services Compensation Scheme (FSCS) protects your savings deposit.
Instant Access Savings Account
The instant access savings account is for a rainy day. Members can take some of their savings from the regular account and deposit them in the instant access account. Alternatively, you can divide your payroll deduction or direct debit payment between your regular and instant access accounts.
You will get the same benefits that the union offers under the regular account. Nonetheless, these savings are accessible anytime you need them. Note that the maximum deposit amount for this account is also £85,000.
Junior Savings Account
If you have family members under the age of 18 years, you can open a junior savings account for them. You can make monthly deposits through payroll deduction or direct debit. Keep in mind that the maximum deposit for this account is £10,000.
Members holding this account will get the same benefit provided under the regular account.
Christmas Savings Account
The union allows members to set aside funds for Christmas festivities. By starting to save well ahead of Christmas, members can lessen the financial pressure that comes with this holiday. Also, they can avoid taking a loan to pay for Christmas shopping.
You can fund this account by allocating a section of your monthly savings deduction. On the other hand, you can increase your deduction to meet your monthly Christmas savings goal. Members can save to this account through payroll deduction or direct debit.
The union locks savings in this account until the end of September. From October 1 to the end of February, however, members are allowed to withdraw their savings. Note that early withdrawal attracts a fine of £5.
The savings in this account could earn an annual dividend. Moreover, the FSCS protects these funds, and members benefit from the Free Life Savings and Protection Scheme.
Loan Products
The credit union offers loan products at competitive interest rates. Here are the loans that you can apply for:
| | | | | |
| --- | --- | --- | --- | --- |
| Loan Type | Loan Term | Amount (£) | APR (%) | Extra Benefit |
| Debt consolidation | Max 5 years | Max 25,000 | 19.6 | 1% rebate on total interest paid |
| Unsecured | Max 7 years | 500-25,000 | 19.6 | If you can afford it, you can apply for another loan 3 months after your last loan application |
| Budget | Depends on the loan amount | 500-2,000 | 19.6 | As you repay, more money becomes available for withdrawal |
| Education | Max 3 years | 500-5,000 | 7.8 | The union pays the money directly to the institution |
| Secured | Choose your preferred loan term | Max 25,000 | 3 | Free loan protection in case of death |
| Ten Month | 10 months | 500-1,500 | 5.1 | Free loan protection in case of death |
Note that the credit union does not charge users any administrative fees for accessing loans or penalise them for repaying a loan early. Furthermore, their wide range of loan products could mean that members will find something that works for them.
The NHS Credit Union also allows new members to apply for any of their loan products, excluding the secured and budget loans, as long as they have made one monthly or four weekly savings payments.
That said, a healthcare professional that passes the eligibility requirements should join this credit union. It encourages healthy saving habits while offering several loan products at competitive interest rates. The union also has several payroll partners to make payroll deductions easy to implement.
Members can access a mobile banking app where they can check their balances, request for loans and withdrawals, and keep up with union news.
Click here to discover the best credit unions in the UK.