Starting a savings account early can do a lot to boost your child's financial future. In this guide, you will learn what a Junior ISA is and discover the top three best Junior ISAs in 2021.
What is a Junior ISA?
A Junior Individual Savings Account (JISA) is a long-term, and tax-free savings account for children under 18 years of age.
Your child must be living in the UK for you to open a Junior ISA for them. However, if your child lives outside the UK, you can still open an ISA if you are a Crown servant and if they depend on you for care.
The Junior ISA allowance for 2020-2021 is £9,000. The allowance is the maximum amount of money that parents can save in a tax year. Furthermore, parents cannot use the funds in a Junior ISA because it belongs to the child. Nevertheless, they can open an account and manage it.
Children can start managing their ISA accounts when they hit 16 years. However, they will have to wait another two years to withdraw the funds. If a child decides that they do not want to withdraw the money at 18, the ISA provider will move it to an adult ISA. The adult ISA has an annual saving limit of £20,000.
Note that children cannot have a Junior ISA and a Child Trust Fund (CTF) at the same time. In 2011, the government stopped CTFs and replaced them with JISAs. CTFs were long-term savings accounts that the government automatically opened for children born between September 1, 2002, and January 2, 2011. Previously, parents could not transfer trust fund accounts to Junior ISAs. Nonetheless, this has been possible since 2015.
How to Open Junior ISAs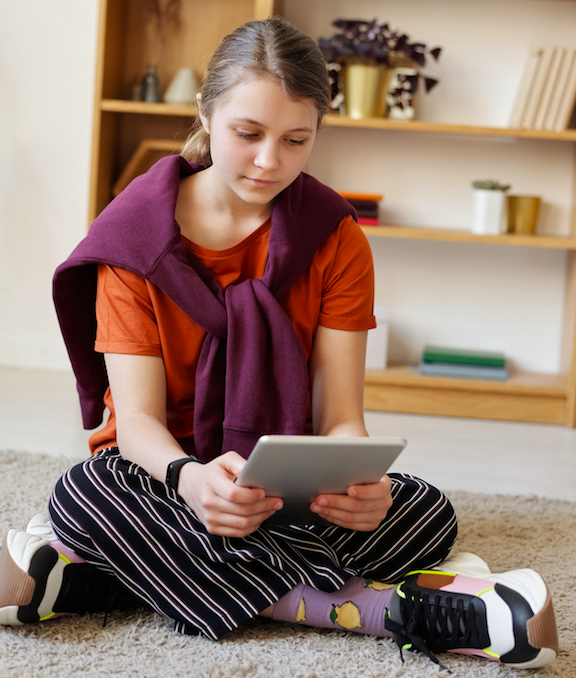 There are two types of savings accounts that you can open: a Junior Stocks and Shares ISA and a Junior Cash ISA.
Junior Stocks and Shares ISA
When you open a Junior Stocks and Shares ISA, you will invest your child's savings in stocks or bonds. Although this type of account holds a high risk, the child's savings could grow significantly if the profits flowing in are substantial. With this type of account, you and your child will not pay taxes on the dividends or capital growth you gain.
Junior Cash ISA
A Junior Cash ISA is similar to a building society or bank savings account. The savings will earn interest over time, which the government will not tax. However, savings in this type of account will not grow significantly.
To open a JISA, follow these steps:
Choose the type of account you want to open.
Look for an account provider.
Get an application form and fill it. Note that some account providers may provide online application forms.
Once your child gets an account, you can start saving.
Examples of ISA providers are banks, credit unions, building societies, and stockbrokers.
Parents can open both accounts for their children but have to save within the current £9,000 limit. Also, they can transfer JISAs from one account provider to another. However, they have to transfer the entire amount. Note that moving an account could attract a charge from your provider.
Best Junior ISAs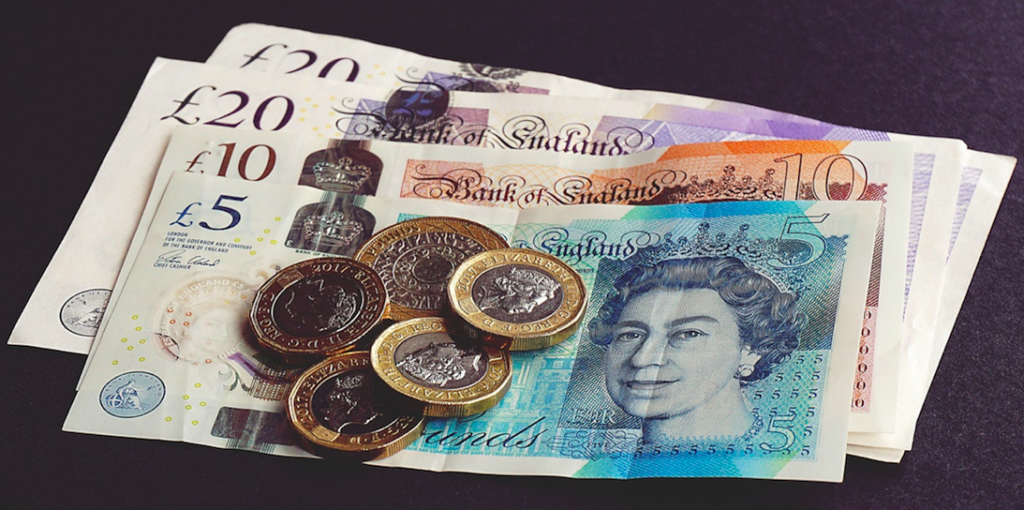 Below, you will find three Junior ISAs your child could use for its savings.
Coventry Building Society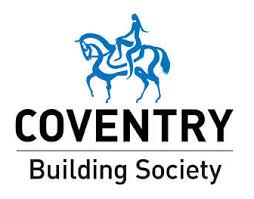 Coventry is a building society that allows savers to open a cash Junior ISA with a minimum initial payment of £1. The AER is 2.95 percent per annum, which the Society calculates daily and pays annually at the end of September 30. Note that the interest rate is variable. That means that it can increase or decrease.
The annual equivalent rate (AER) shows what the interest rate would be if the account provider paid and added the interest every year. Moreover, the savings account will earn tax-free interest.
Parents or legal guardians can open and manage an account by post, phone, or by visiting a branch. To deposit money, visit a Coventry branch and pay in cash or cheque. Alternatively, you can post them a cheque or set up a money transfer from another bank or building society account. You can also transfer funds from another Junior ISA or a CTF.
Wealthify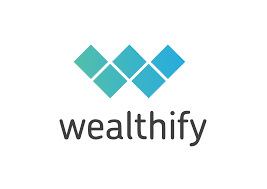 Wealthify is an investment company that offers tax-free Junior Stocks and Shares ISAs for parents who would prefer to invest their children's savings.
The account will contain several investments based on the risk level of your choice. Furthermore, each account will have up to 20 investment funds. Wealthify's team is responsible for choosing and managing investments.
Wealthify JISAs can only receive contributions from parents or legal guardians. If relatives and friends are interested in contributing, they should do so through the child's parents. When making contributions, parents can use bank transfers or Direct Debits. Also, a contribution can be a one-off payment or regular payments. However, all contributions should come from the bank account used to open the Wealthify account.
The Wealthify management fee per year is 0.6 percent. The company does not charge users for making deposits, withdrawals, transfers, and plan terminations. Additionally, savers pay other costs depending on the investment plans they choose.
If you choose the original plan, you will pay an extra 0.22 percent annually. On the other hand, if you choose an ethical plan, you will pay an additional fee of 0.66 percent per year. The ethical investment plan excludes organisations taking part in activities that are harmful to society and the environment.
If you want to transfer an existing JISA to Wealthify, you can do so by filling their transfer form. Note, however, that if you transfer a cash JISA, it will change to a Junior Stocks and Shares ISA.
Opening and managing a JISA takes place online. Moreover, the platform provides a dashboard that savers can use to view the performance of their investment.
When opening a JISA, you will decide how much money to deposit as an initial investment. However, the performance of your investment will depend on market conditions.
Tesco Bank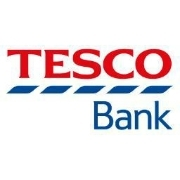 Tesco Bank is a retail bank that offers a Junior Cash ISA where you can start saving with as little as £1.
The savings will earn 2.75 percent gross/AER variable interest. Tesco calculates interest daily and adds it to your child's ISA on the account opening anniversary. The savings account will earn tax-free interest.
A parent or legal guardian can open an account online and contribute savings. Also, relatives and friends can contribute to the savings account as long as it does not exceed the tax year limit. On the other hand, children aged 16 years or above can open a Junior ISA for themselves, but they have to call the bank to apply.
At Tesco Bank, you can make regular or one-off payments. To deposit money, you will need your Junior Cash ISA sort code and an account number.
If you have an existing Junior Cash ISA with another provider, you can transfer it to Tesco by downloading and filling the transfer authority form on their website. Next, use the address on the form to send it to Tesco.
Tesco allows savers to open and manage Junior Cash ISAs online or via the phone.
Junior ISAs are an opportunity to improve your child's financial future. Interestingly, 16 and 17-year-olds can have adult and Junior Cash ISAs at the same time. That means that your child can take advantage of this loophole to save more.